Welcome To MSP Concepts

MSP Concepts is a leading IT Solutions and Services provider based in UK with a development center in India. We are a talented bunch of people who work towards bridging the latest and the newest technology with your business to make life simpler for the planet!MSP Concepts, IT Solutions Services provider based in UK with a development center in India, we offers Web development, Web design, Logo design, Software development, iPhone Development, Android Development, Blackberry Development, Smart TV Application development services to UK and all over the world. Call us at info@mspconcepts.com or call us at (+91)942-638-1578.
Established: 2004 – This makes us more than 10 years old! And trust us when we say that, in the IT industry, that's like a lot! We've been around and HOW! (Click HERE to look at our Portfolio and see the fantastic work we've been doing.)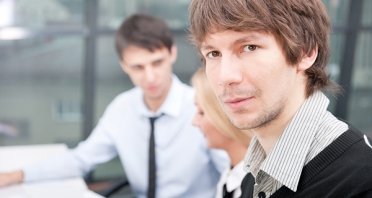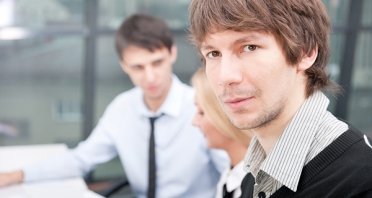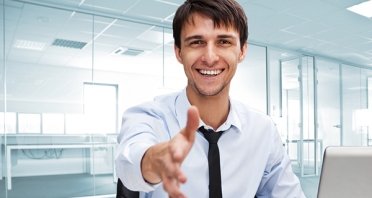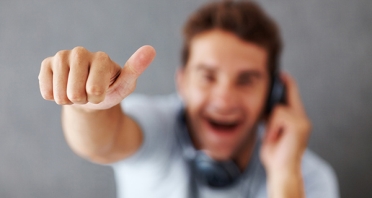 Our Strengths

Microsoft Technologies like .net, Silverlight, SharePoint and much more
Open Source development like PHP, Magento, Joomla, WordPress, & many more
Web Designing, Logo designing, Banner Designing, Graphics Designing
Mobile Application Development like iPhone, Android, Windows
Smart TV Development
QA Services
Our Vision & Mission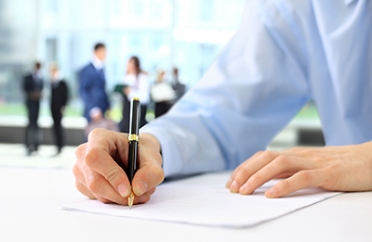 To reign the Software Services industry by rendering unbeatable, unmatched, unsurpassable services to the globe by working efficiently, creatively and honestly to not just meet but beat deadlines and requirements.
To set a benchmark in the industry and provide the most reliable and competitive web solutions with transparency, dedication and always going that extra mile where possible to become the most sought after and most recommended company across the globe.
Count on us for:
Web development
Web design
Logo design
Software development
iPhone Development
Android Development
Blackberry Development
Smart TV Application development services
Unlimited supply of chocolate
A comfy bean bag at one end and a PS4 at another